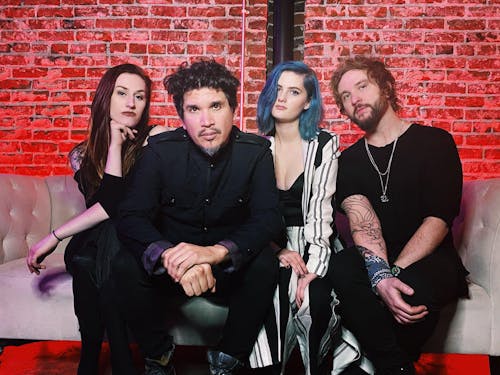 Garza
DJ M3 aka Makes Me Move
$5.00 - $30.00
Sales Ended
On Afton
Club Closed Feat. Garza / Dj M3 aka Makes Me Move / WALK THE VOTE fashion show
Thanks for your support for Club Closed.
There are $10 to $30 donation tickets please choose what ever you can donate.
Live Music by: GARZA
Walk The Vote Fashion Show by: Atousa G.
Tonights host: Micah Byrnes
comedic Skits by:
Edna Mira Raia
Polly Amber Ross
After party w/ DJ M3 aka Makes Me Move
and your Club Closed team making it happen.
Venue Information: